successfully realized orders
testing kilometres completed
And there is much more: Our customers are our evidence.
We perceive your car as a unique complex and we treat it as individuality. We listen to you, our customers so everyting we do, you are doing with us.
Software Modifications of ECU
We do software modifications of electronic control unit that is oriented towards power and modifications to improve fuel consumption. We treat each order individually, always considering the overall condition of the car.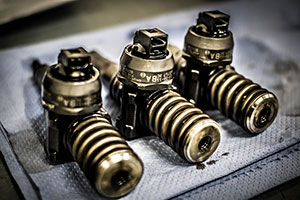 DIESELSERVICE
Our highly specialized workplace is made for testing and repairing injectors and pumps. Presently we do PumpeDuse technology and Common-rail technology. More...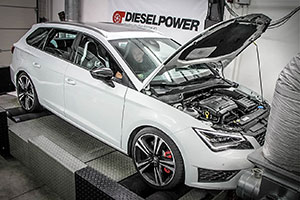 Dynamometer
We have a dynamometer (FWD, RWD and 4×4), maximum measurable power is 650 HP, for wheelchasis from 220 to 350 cm. More…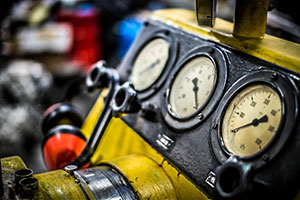 WE GIVE A HEART TO YOUR CAR
Your car is individuality, just like you. And that's how we treat it. Individually.